Marcela Martins
Massage Therapist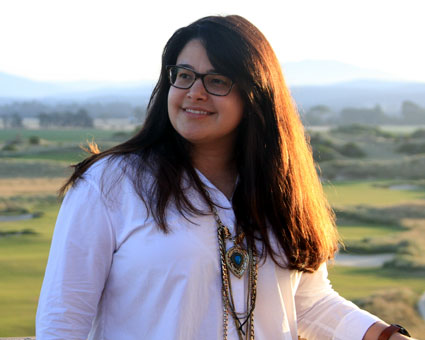 Marcela graduated from Australian College of Massage, now called Evolve College, in 2014. She is very passionate about massage therapy and its benefits.
A Range of Specialties
Her specialties include relaxation massage, trigger point therapy, as well as deep tissue massage. She likes to incorporate her light to medium relaxation massage with trigger point therapy. Combining these different techniques makes for a relaxing, yet effective massage, relieving tight muscles from everyday use or injuries from overuse.
Marcel loves caring for people and empowering them with practical tools for better health.
Call now or book directly online via contact us on the web site.
EXPLORE MASSAGE »


Marcela Martins | 0409 570 246