New Patients at
Noosa Life Chiropractic and Massage
The team at Noosa Life Chiropractic and Massage are ready to warmly welcome you. No matter what your health concerns and challenges are, we will provide you with a thorough evaluation and give you our best advice on how to proceed. We look forward to meeting you!
Getting Started
You will be warmly greeted by our reception team and have your patient intake questionnaire explained to you. Once you are done with that, you will meet the chiropractor and walk back together to the consulting room.
There, you will discuss what has brought you in and review your health history. With our advanced software, we will perform some range of motion studies. All movement of the spine will be tested and measured. We'll go over informed consent verbally, as you will have already signed an informed consent when you did your paperwork.
The chiropractor will check your spine and may detect any postural deficits and have some orthopaedic and neurological testing done. He will instruct you to sit and lie down to complete his static and motion palpation studies.
Once complete, you will be given a full report of the chiropractor's findings and a diagnosis. You will learn of what the problem is, what we can offer to help you and how long it might take to get a resolution.
Most of our patients receive a referral for spinal X-rays, which you can be bulk billed at a nearby radiology facility. The front reception will assist you to book in for your next appointment and be on your way.
Following Up
At your second appointment, we will have gone through your X-rays and analysed your examination findings. You will learn what we have found and how it relates to your symptoms. We will go through verbal consent for treatment and receive a chiropractic adjustment. After the adjustment, we will retake the posture analysis so you can see the difference we have made.
Offering Foot Levelers Orthotics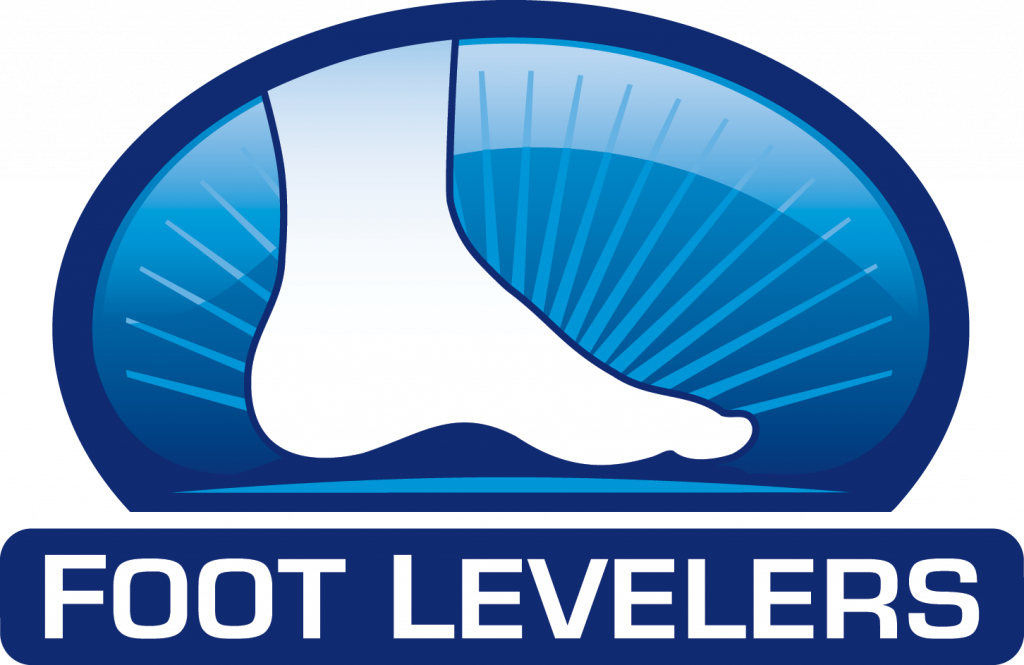 As your feet are the foundation of your body, you want them to be functioning at their best and feel great. We offer the latest 3D foot scanner by Foot Levelers, the world's leading provider of individually designed custom-made orthotics which is covered by many private Health Funds. After your assessment, our chiropractor will forward the results of your scan to Foot Levelers so they craft your custom orthotics.
Veterans Affairs & Enhanced Primary Care (EPC) Program Patients
We are pleased to accept both Veterans Affairs and EPC patients!
Accounts are billed directly to Veteran Affairs. Gold Card Holders require a GP referral. White card holders require their GP referral to state the particular condition to be treated.
A Medicare referral supplied by a GP can entitle patients to up to five chiropractic visits in a calendar year. Patients finalise the account at the time of their visit and receive a rebate from Medicare through our HICAPS terminal. You must bring a debit or credit card to the appointment.

New Patients at Noosa Life Chiropractic and Massage | 0409 570 246