Rebecca Degnian
Massage Therapist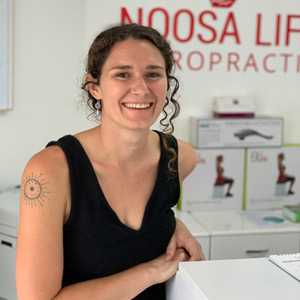 Rebecca is a massage therapist who is passionate about holistic health. She holds a diploma and is working towards a Bachelor in Natural Health Sciences. Rebecca learnt the basics of massage as an elite athlete in her earlier years and is always studying to develop and improve her skills and knowledge.
A Lifelong Passion for Natural Health
Rebecca takes a holistic approach to her massage and aims to find and treat the cause, as well as the symptoms. She maintains the belief that the body has the ability to heal itself given the right environment and support. Her massages have been described as the perfect mix of relaxing and remedial. She wholeheartedly enjoys supporting people in their self-care and body maintenance whether that be a strong remedial approach, relaxation, or somewhere in between. Schedule your appointment today!

Rebecca Degnian | 0409 570 246